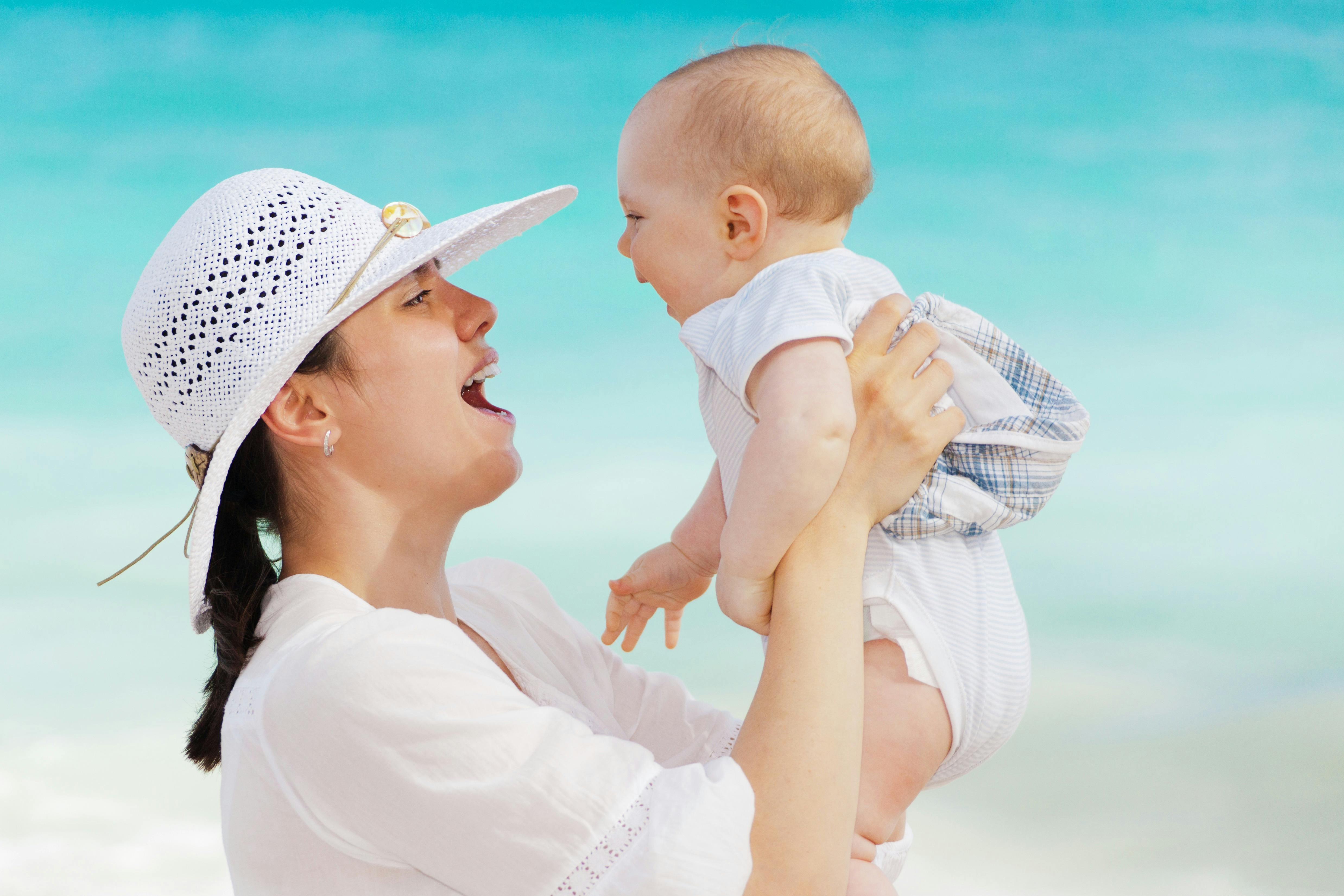 Making Life Easier
Let's face it, making life easy as a busy mom can become very challenging, especially if you have multiple children in the home. Life can be even crazier for single moms. Enjoy Crafts For Busy Moms to help you in many areas of life:
Family Fun

Devotion Time

Organized Living

Hobby Time

Homeschool Fun

Crafting for Business

Sunday School Planning

Girl Scout Meetings

After School Care
It is my personal goal to provide you with quick, easy, fun ways to spend time with the family. Some ideas offered will keep children busy while you are busy fixing dinner, or cleaning the home.
How can I help you with making life easier?
Busy moms can still help the children have fun time with crafts. Having supplies on hand to do quick and easy crafts is essential. Here are some of the main craft supplies suggested:
Crayons & markers
White paper & colored paper
Glue & glue sticks
Glitter & beads
Pom poms
Paints including a variety
Brushes and foam sponges
Paper plates
Tongue depressors or wood sticks
Yarn & ribbons
Foam sheets
Tape, plain & decorated
Scissors & hole punches
Please let me know if you have any requests to add to the site. Over time, Crafts For Busy Moms will offer a gold mine of many wonderful solutions for craft time!
Disclosure: Crafts for Busy Moms is a personal site that may receive compensation products we link to, suggest or review. We only link to or suggest products which we believe will bring value to the consumer, or we have used personally. We are independently owned and the opinions expressed here are our own. See additional disclaimers here.