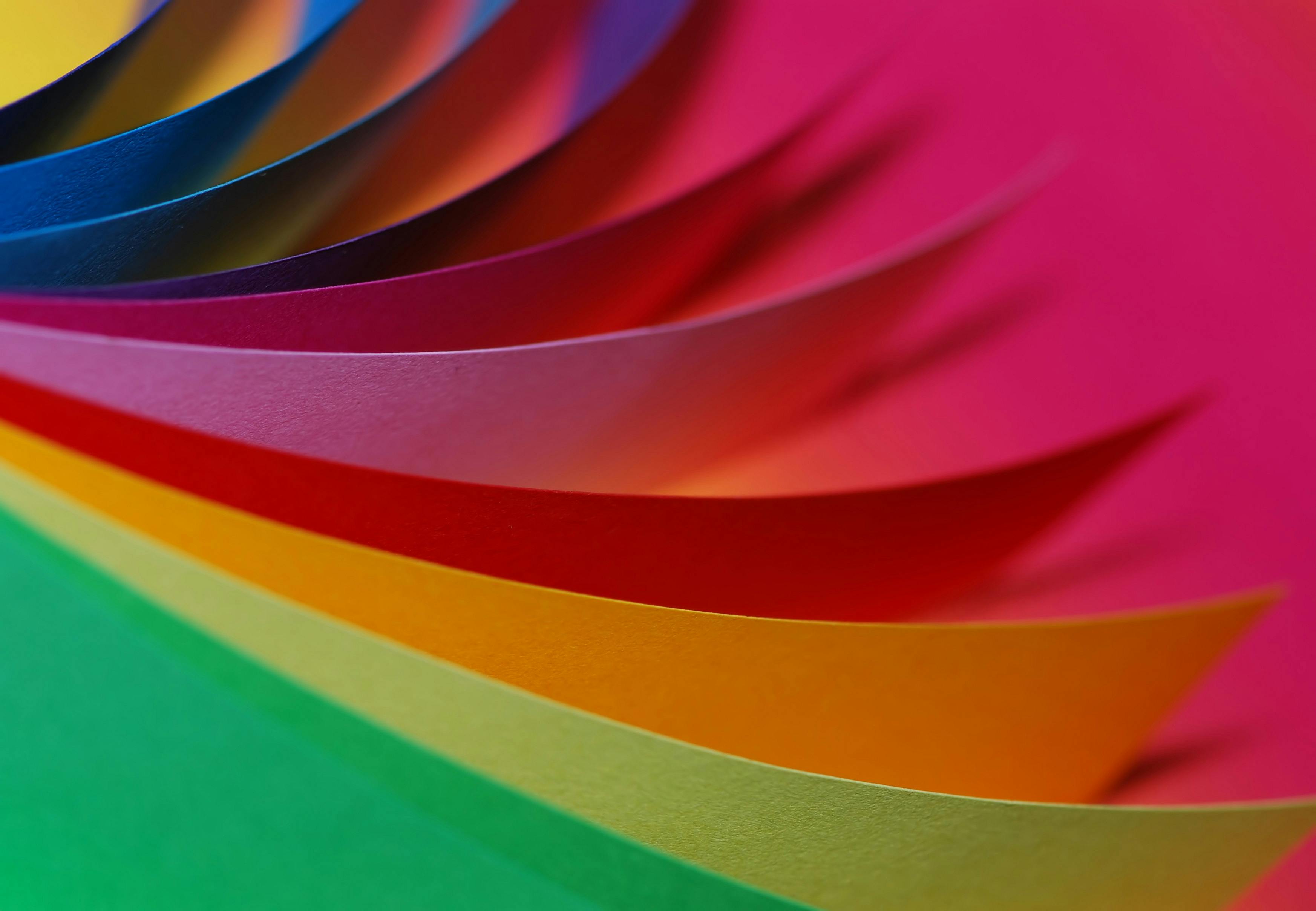 Basic Scrapbook Supplies Needed to Create Family Memories
When beginning to scrapbook, there are basic scrapbook supplies needed to create beautiful memories. Having the basic list of items will get you started. Here is a list of needed items to start scrapbooking:
• Photos of family, friends, or others
• Scrapbook paper to design layouts
• Rulers and writing guides
• Adhesives to adhere photos to layouts
• Journaling pens to create writing captions
• Scissors and trimmers to easily cut designs
• Scrapbook albums and page protectors
• An area or system to store scrapbook items
• Supply of die cuts, clip art, stickers, or embellishments
Sorting Photos & Create As You Go
When scrapbooking childhood memories, store photos by individual child according to their age. There is nothing crazier than having family photos out of sequence. This is especially true if you don't create your memories as you go. I personally can relate when my family decided to get all the photos out to view which were not in albums. Then, they were all out of order and I did not write dates on the back of the photos.
If possible, it is best to scrapbook as you go, but this is not always possible. As moms who are busy, life pulls us in so many directions. Oftentimes, we do not take time to do the things we desire as often as we should. At least, this has been my personal experience. Now, my children are old enough that I can take the time to enjoy scrapbooking. I can prepare photos and create pages in one sitting. In another setting, I can add the pages to the scrapbook followed by adding the "extra" elements.
In the days and months to come, I will share scrapbook layouts I created to give you ideas. Inspiration in scrapbooking comes through taking the time needed to create. It is also such a blessing to share with others along the way.
For more ideas on scrapbooking, be sure to visit my other site at Scrapbooks For Busy Moms!
Save Me On Pinterest:
Disclosure: Crafts for Busy Moms is a personal site that may receive compensation products we link to, suggest or review. We only link to or suggest products which we believe will bring value to the consumer, or we have used personally. We are independently owned and the opinions expressed here are our own. See additional disclaimers here.